Here's everything you need to know about Louisiana Tech's game against UTEP on Friday:
: Friday, September 29th

: 8:00 pm CT

: Sun Bowl (El Paso, TX)

: CBS Sports Network

: KXKZ 107.5 FM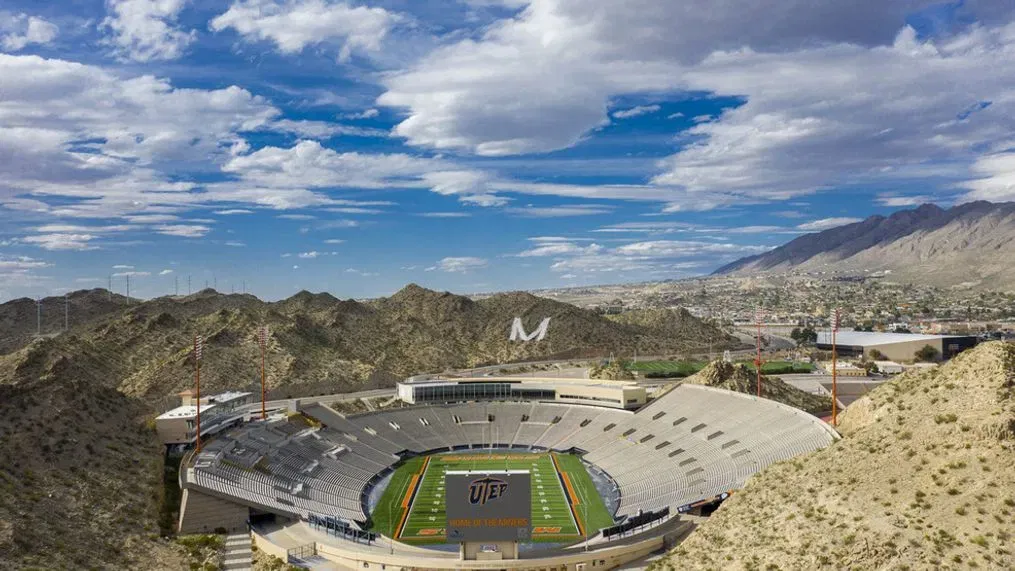 The Bulldogs are 15-3-1 all-time against UTEP in a series that dates back to 1939, although the teams only played once between 1942 and 2001.
In the C-USA era, Tech is 9-1 against the Miners with the lone loss coming in the weirdness that was the 2020 season
 Read the weekly Need to Know blog post
☐ Listen to the gtpdd Podcast
☐ Read Nathan's BTB Stat Attack post 
☐ Complete the gtpdd Contest
☐ Read Evan's BTB Three Keys to Victory post
☐ Watch Tech beat Nebraska
The Miners have struggled to move the ball on the ground against FBS teams, averaging only 2.9 yards per carry and 100 yards per game. But against FCS Incarnate Word, UTEP was successful on the ground – rushing for 329 yards on 50 carries.
But, again, that was against an FCS team. 
UTEP is a bit better through the air on the season, but they've struggled with sacks and turnovers that have kept the Miners from scoring more than 14.8 points per FBS game.
The Tech offense has worked best this year when they can run the ball, and fortunately it looks like they'll be able to do that against UTEP. The Miners are 9th worst in college football at defending the run, allowing 5.8 yards per rush to FBS opponents.
Just like it is on the other side of the ball, the UTEP pass defense is slightly better statistically. But opponents have decided to keep the ball on the ground often against the poor run D. Three out of every five plays run against UTEP this year has been a run, that's the 9th most in college football.
Massey Ratings
46% chance to win, 27-24 UTEP
ESPN FPI
49.9% chance to win
Vegas
EVEN. Over/Under of 50.5
So a 25.25 to 25.25 final score predicted.
Matt (@DenizenMatt): Tech 27 – UTEP 13
Evan (@EvanRSpencer): Tech 30 – UTEP 16
Nathan (@ntruppel): Tech 24 – UTEP 10
Courtney (@scientistcourt): Tech 27 – UTEP 24