Hey, last week was a lot of fun. What if we did it again?
This time, the Bulldogs take on the Houston Baptist Huskies in a Tech's home opener in Ruston. And hopefully Tech wins by more than one point this time.
Where You Can Watch
This week's game is on ESPN3, which you can find at espn.com/watch. Most cable subscriptions (and even some internet plans) include access to ESPN3.
So tune in at 6pm central, and watch one type of dog take on another.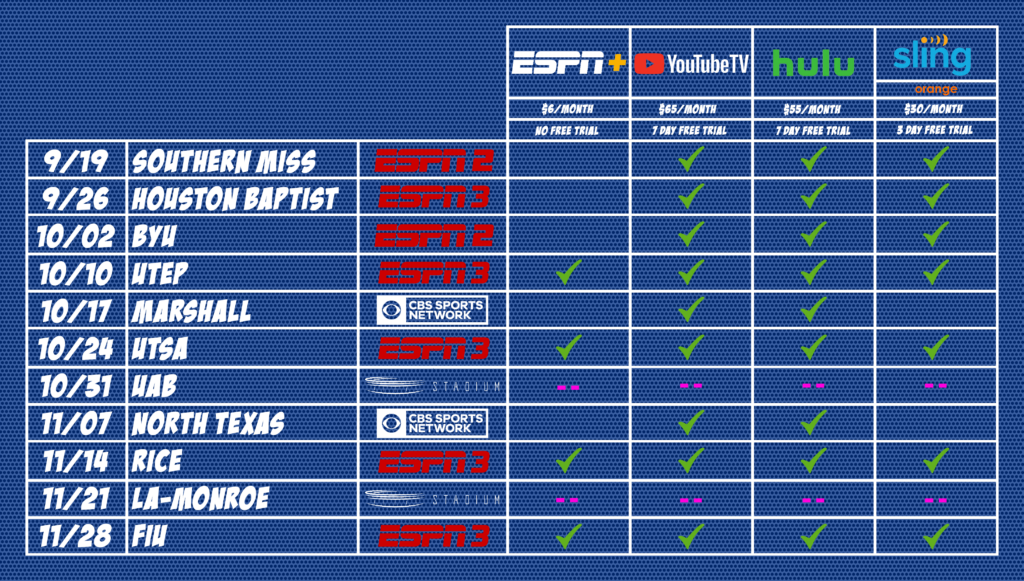 Other People's Predictions
ESPN FPI: Tech has a 95.6% chance to win
Massey: Tech has an 87% chance to win, 42-21
Vegas: Tech wins by 23.5
SP+: Tech has a 97% chance to win, 45-13
BleedTechBlue: Tech wins 63-41
NCAA14 Simulation: FCS Southeast wins 24-17 in OT
Contest Reminder
The return of football brings the return of the gtpdd Contest! For the unfamiliar, it's a group of questions that tests your knowledge of the team and opponents, as well as your ability to predict the unpredictable.
Click here to do this week's contest!
What to Watch For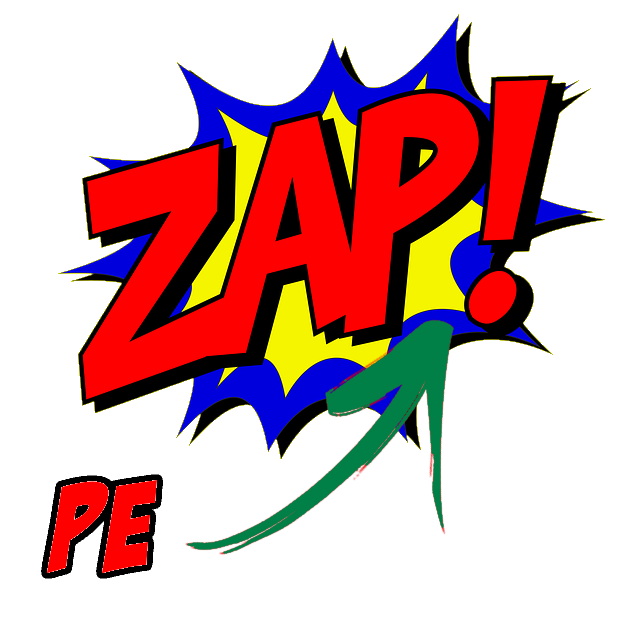 Nathan: You're probably going to hear a lot about Houston Baptist QB Bailey Zappe (which is apparently pronounced Zap-ee, oops) over the course of the game Saturday night, and for good reason. In the four games against FBS opponents Zappe has played in during the 2019 and 2020 seasons, Zappe has thrown for nearly 400 yards per game, 11 TDs, and only one pick.
So what's a QB with the arm of Zappe doing at FCS Houston Baptist?
Well, they were the only D1 school to give him an offer out of a high school.
So Zappe is out to prove everyone wrong. Which this week means attempting 50-60 passes and seeing if Tech's contact-tracing-scorched secondary can keep up.
Why you should Hate HBU
Evan: Houston Baptist's "Notable Alumni" section on Wikipedia includes former NFL defensive end Mike DeVito, who played 9 seasons for the New York Jets and Kansas City Chiefs from 2007 to 2015. He appeared in 110 games, racking up 250 tackles and 5.5 sacks.
Okay, what's the big deal? HBU produced a rotational defensive end in the NFL. Who cares?
Well, HBU's football program didn't start until 2013, when Mike DeVito was playing in Kansas City. Turns out that Mike DeVito played his college ball at the University of Maine after his high school career in Massachusetts. So… what gives?
After his playing days, Mike DeVito attended Houston Baptist's graduate school and earned a Master's degree in Philosophical Apologetics. After earning that degree, he attended the University of Edinburgh, where he earned a second Masters in Philosophy, Science, and Religion. He now has his heart set on a PhD, and wants to become a college philosophy professor. Good for him!
So why should this make you hate HBU? Well, the University of Edinburgh doesn't claim a former NFL player in their notable alumni section. That's reserved for such unknowns as Robert Louis Stevenson, Sir Walter Scott, Alexander Graham Bell, Sir Arthur Conan Doyle, and Charles Darwin. Okay, okay so those aren't sports people… How about six-time gold medal cyclist Sir Chris Hoy? Yeah, Edinburgh isn't claiming former NFL players just for the hell of it, but HBU is. That's enough for me to hate them!

Nathan: Hey, usually only one of us writes for these longer segments of the preview posts, but when fact-checking Evan's bit, I noticed another "notable alumni" in that section: Elliot Segal.
Now, if again you're asking "Who the hell is that?", you've never lived in Washington DC. Elliot has a morning talk show on the one radio station in the city that consistently plays good music. But that station doesn't play music in the morning because of this shock-jock show.
So I just listen to our own podcasts in the mornings instead. (I know, pretentious much?)
Granted Elliot Segal never finished his degree from HBU (again skirting the rules of the "notable alumni" section), I find him so annoying that I do actually hate Houston Baptist now.
Hot Taek
Josh: HBU picks off a Tech QB twice. Not sure which one though.
Evan: Tech will have three running backs with at least 100 rushing yards, but none with over 150.
Nathan: People wanted Luke Anthony to be the starter after last game. They will want Aaron Allen to be the starter after this one.
Matt: We are going to lose and everyone will get diarrhea
Daniel A: please wear a (blue) mask if you're going to the game and please wear it the whole time [Editors Note: not really a taek, but it is a good idea]
Final Prediction
Josh: This is essentially a tune up game for Tech, but I will never call anything a guaranteed wiN for the Bulldogs after [REDACTED]. I'm going to guess that Skip uses this as another trial run for the two QBs and keeps the offense pretty vanilla, similar to the Grambling game last year. That being said, I think that the way this HBU team plays will give more of a test to Tech's secondary more than anything else, so as long as they play tight and smart, a win is in the books. Expect the run game to feast, but be ready to see some more passing plays called as Skip continues to evaluate the QB situation.
Tech wins, 35-17
Evan: Tech shouldn't have many problems here. My main concern is the big plays that HBU thrives on. What we saw last week was that if the ball gets in the hands of a true playmaker, Tech might have trouble stopping them. Tim Jones was lighting up our defense until a mysterious injury kept him out of the fourth quarter. If we can clean that up a little bit this week, we'll be massively successful. Our offense will be capital F Fine against a Husky squad that's allowing over EIGHT yards per play. We gon' EAT!
Tech wins, 58-30
Nathan: I'm actually a little worried. Our defense struggled at containing the big play against Southern Miss (or more specifically Tim Jones), and Houston Baptist's whole game plan revolves around the big play.
Add in Skip's FCS opponent philosophy and a dash of two-quarterback-system, and this game will probably be closer than it has any right to be.
Tech wins, 35-31