As we get ready to cross the threshold of another new year, I'll take a look back at all the.. glory? disappointment? probably both? to see how Tech performed in the Year of our Bradshaw 2022.
The Setup
Let's define some things here up top – what makes an athletics program "successful" overall? Well, to start with, let's look at preseason expectations and then compare that to actual performance to get a baseline for whether or not the season was better than expected at the outset. Then, I'll throw measurables out the window to talk about one outright successful thing that team accomplished (in my opinion), and one way they fell short. At the end, I'll give my overall take on 2022, and maybe make some guesses for '23.
Spring Sports
Let's start this out with the decidedly more positive half of the year: Spring. We had men's and women's basketball in the Conference USA title games, softball winning the CUSA (regular season) Title, Bowling making the Elite Eight, and Baseball continuining its dominance as Tech's best team. But was it successful, overall?
Men's Basketball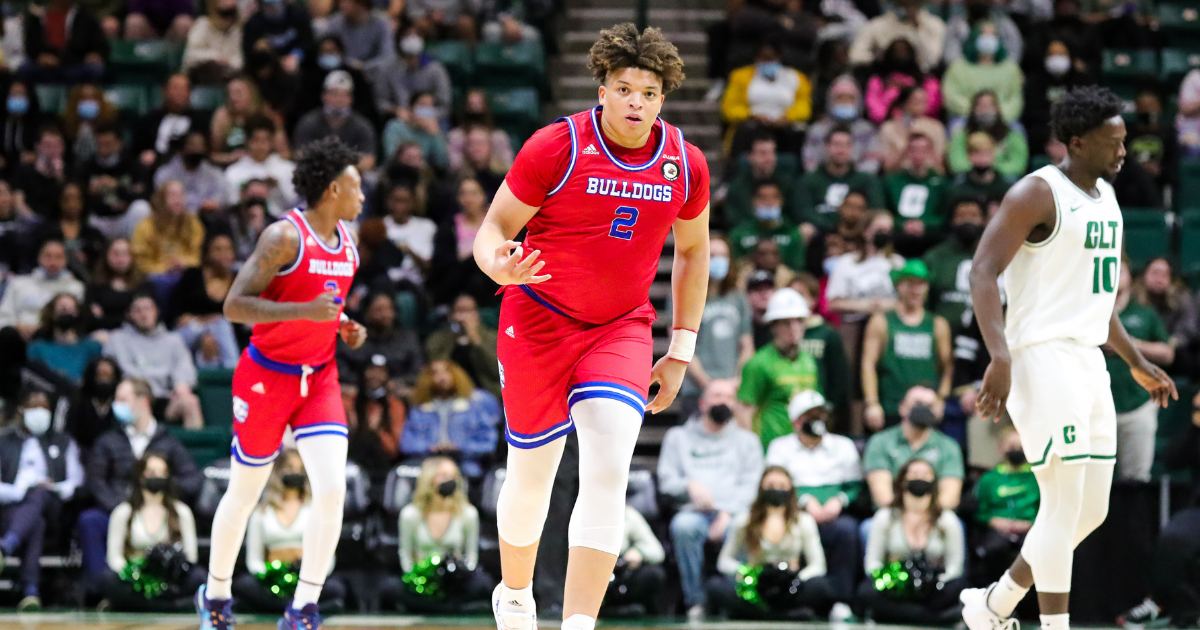 Preseason expectations: Coming in to 2021-22, the Bulldogs were picked 2nd in Conference USA. Junior Lofton and Isaiah Crawford were named All-CUSA preseason honorees.
Actual results: The Bulldogs overcame Crawford's season-ending injury to finish 4th in Conference USA during the regular season, finishing 12-6 behind Junior Lofton's First-Team All-CUSA and Cobe Williams' return to the All-CUSA Defensive team. The Dogs took care of business in the Conference tournament, upending regular season champs UNT in the semifinal, but ultimately couldn't top UAB in the Title game.
Positives and Negatives: The most positive thing about the 2021-22 Bulldogs was the absolute joy we all experienced while watching Junior Lofton play in red and blue. The negative? The Dogs failed, for the 30th year in a row, to make it to the NCAA Tournament.
Women's Basketball
Preseason Expectations: The Lady Techsters were picked 6th in CUSA, and surprisingly had no preseason honorees. It was expected to be a step forward for Tech, but not a huge one.
Actual Results: Tech finished 1st in the Western division, tied for 4th overall. The real impressive result came in the Conference tournament, when Tech had an impressive comeback against MTSU in the semifinals to set up a chance to win a championship. Although they ultimately fell to the Charlotte 49ers, Anna Larr Roberson and Keuinna Walker were revelations on the court.
Positives and Negatives: Keuinna Walker is an all-timer – and when it comes to Lady Techsters, that's really saying something. And yet, as someone who wants to believe Tech can be a factor in women's hoops… not really being talked about for an NCAA bid stings, as well as losing your home WNIT game.
Baseball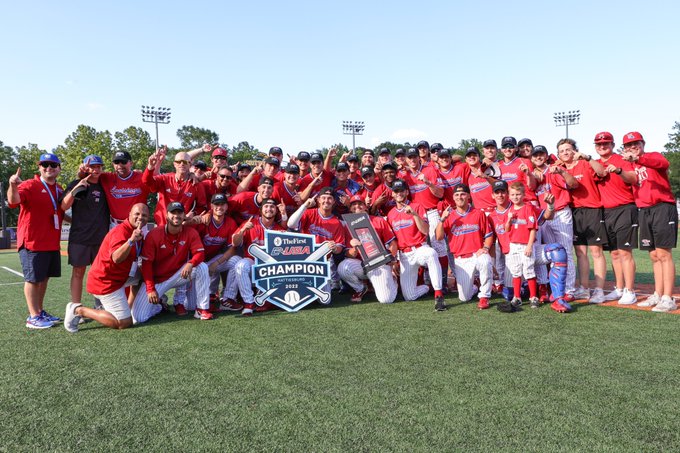 Preseason Expectations: Man, the 2022 CUSA preseason talk was all about Southern Miss. And that's not without reason… the Mustard Buzzards were stacked coming into the year. Tech was picked to finish 2nd in the league – which, fresh off the first regional in Ruston, coupled with the losses of Hunter Wells and Parker Bates, felt a little high if I'm being honest. Taylor Young and Jonathan Fincher were named first team All-CUSA.
Actual Results: Those gaht-damn boys did it. They won a CUSA Title! Sometimes it almost killed us… but dammit they got it done! They may have finished second in the regular season standings, but they finished first with a little Pete Taylor Park Magic.
Positives and Negatives: Click here for positives, but I'll also add that playing in back-to-back regionals is impressive, and that Logan McLeod's emergence as a defensive powerhouse at 3B was a huge positive. The negative: Not finishing the job in the regional. Yeah, it's hard to win a regional… but Tech baseball has me believing that we're getting close to the time when we should expect super regional berths.
Softball
Preseason Expectations: The Techsters were picked to finish 7th, and had no players on the preseason lists. This wasn't necessarily surprising, as Tech was breaking in a new facility, a new coach, and shouldn't have set the expectations super high.
Actual Results: Tech placed three players on first-team All-CUSA (Amanda Gonzalez, Audrey Pickett, and Sierra Sacco), with Sacco picking up the added bonus of being the Freshman of the Year, as Tech surprised everyone by winning the CUSA regular season crown.
Positives and Negatives: Sierra Sacco – .430 batting average (19th in the nation) is a reason to watch Tech softball for years to come. Malcolm Butler also picked up a "Golden Mike Award" for his call when Tech walked off USM to win the regular-season title. The negative? Not really sure to be honest. Great season for Tech.
Bowling
Preseason Expectations: Tech was ranked 9th in the nation in the NTCA preseason poll, after a 5th place finish in 2021.
Actual Results: Tech maintained a top ten ranking all season, and reached as high as #5, earned an at-large berth to the NCAA championship tournament, and reached the Elite 8 in that tournament.
Positives and Negatives: Honestly I'd say the Techster Bowlers reached their expectations and continued to build on their recent dominance. The negative would obviously be falling in the final match of the Arlington Regional and not making it to the Final 4. For a team this good, let's continue to push forward!
Fall Sports
Yikes… here's where it gets rough. Football is the headliner, obviously… and that one went… pretty badly. But what about soccer?
Soccer
Preseason Expectations: Tech was picked to finish 9th in CUSA play, and had no players picked for the All-CUSA team.
Actual Results: Tech massively outperformed their expectations, finishing 4th in CUSA play with a 5-3-2 record.
Positive and Negative: Flavie Dube won conference Freshman of the Year, and Tech played really well down the stretch to climb their way up the leaderboards. Doing that much better than expected is a net positive.
Football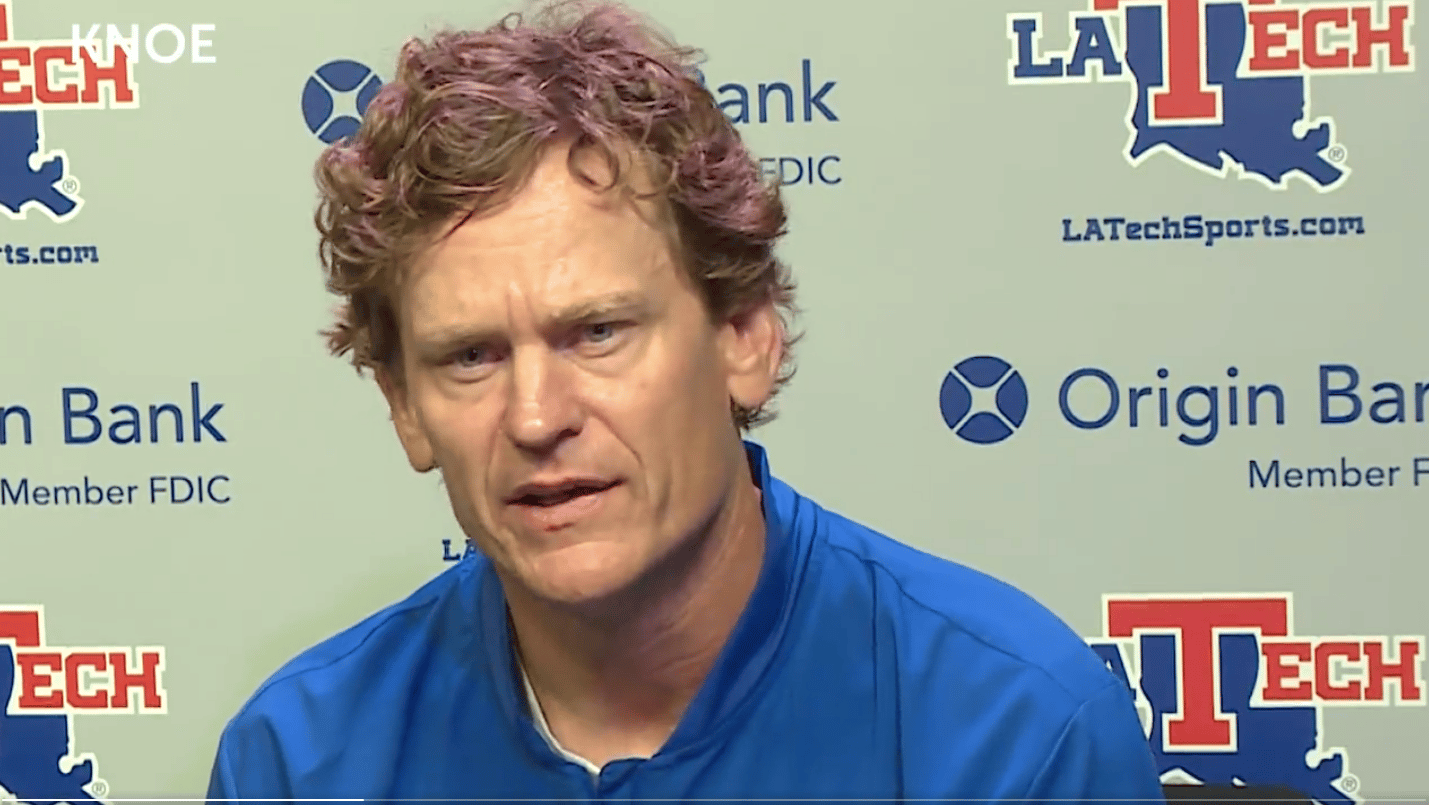 Preseason Expectations: Tech football was picked 9th, and had one player on the all-CUSA team (Tyler Grubbs). In Sonny Cumbie's first season at the helm, we would've been wise to have low expectations.
Actual Results: With a weak schedule and some relatively decent play early on – many Tech fans got their hopes up a little too high. The Bulldogs finished dead last in the worst conference in America. Keeping things brief here, I'll just say… Yikes.
Positive and Negative: At times, Sonny Cumbie's offensive system was exciting and fun to watch. But most of the time this was bad, bad football. From coaching decisions to personnel to injuries, it was a long season.
The Verdict
Was 2022 a successful year?
It's hard to say yes when I just finished writing the football section… Football is the biggest sport, and the one that it's easiest to lose yourself in.
But looking at those spring sports, and the success we had on the hardwood and diamond, it's hard to say that the year was a failure for Tech athletics. Let's say that it was somewhere in between – a very good start to a year that ended with a whimper. Let's hope 2023 goes even better!